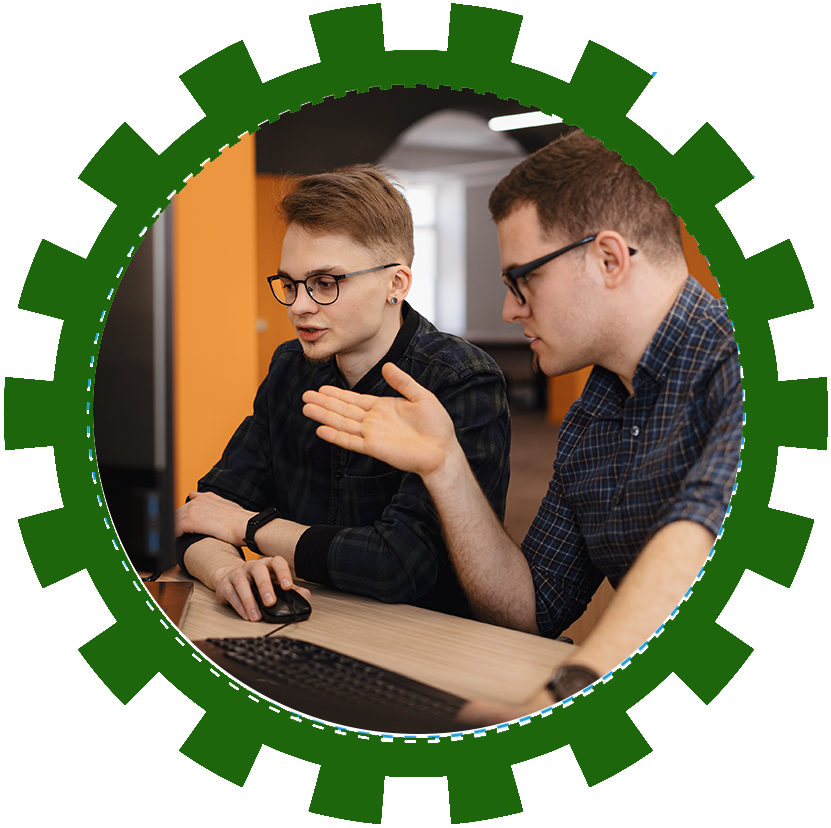 ABOUT US
Welcome to Ata'a Al Khalid
Ata'a Al Khalid Company (AKC) is an Iraqi company that was founded in 2020 by Karrar Al Fartosi.
AKC has been registered in the Iraqi Planning and Trade
human development, training and development, agricultural services, and general transportation. Since 2020, we have become a Sika agent in Basra under account number 106153.
SERVICES
Our Best Services